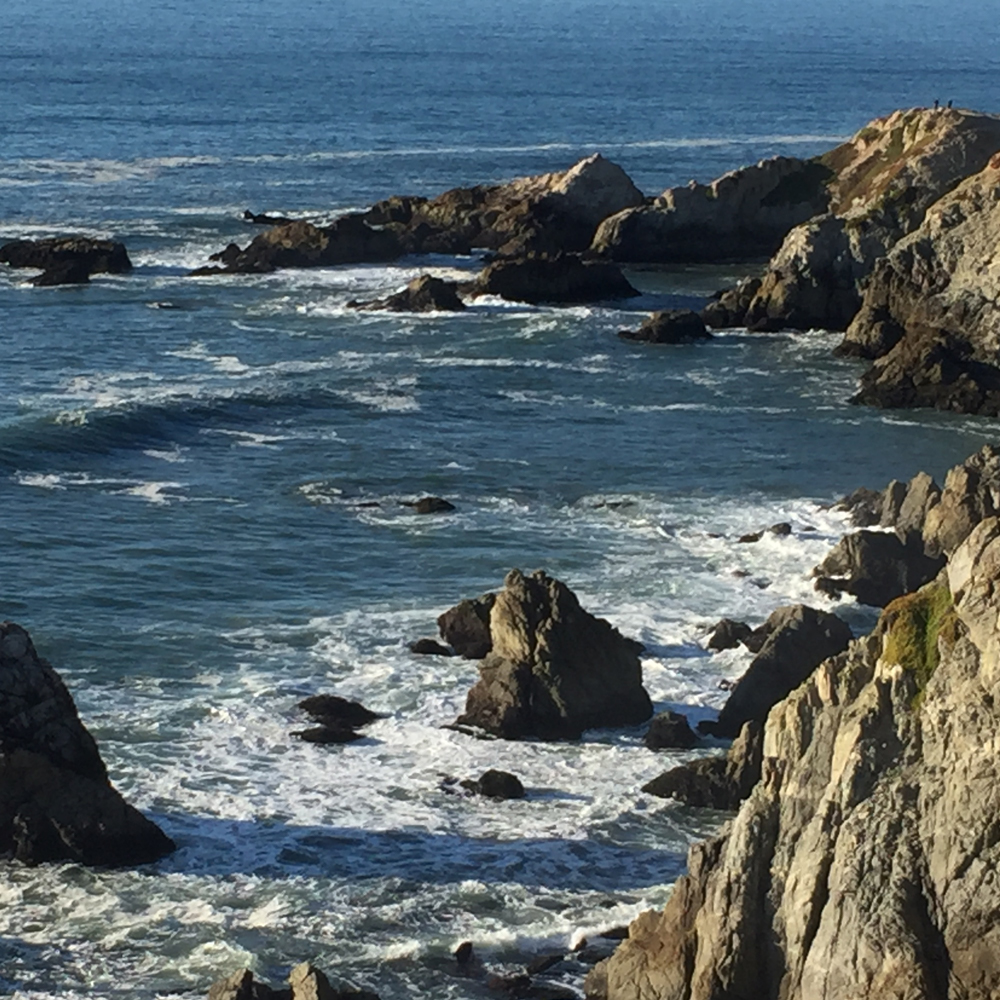 THIS WORKSHOP IS CANCELED DUE TO COVID-19.
*Additional dates and times for this course can be found here.
This two-day workshop will teach you the basics of Focusing and show you how to help clients find and speak from their felt sense of a situation, which is the way the body holds experience.
This naturally occurring process helps clients shift from distraction and disconnection to being connected and present so they feel safe and remain regulated. This allows clients to befriend their experience so that they can unwind chronically stuck and traumatic experiences safely and re-connect with their whole self.
Dates: June 27 & 28, 2020
Time: 9:00 to 4:30
Place: Vashon
Cost: $345.00
Registration email  jeffrey@morrisontherapy.com