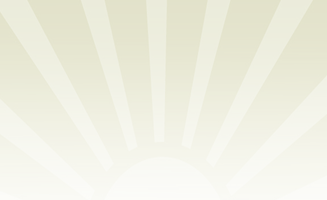 My Focusing Training Program benefits therapists, healing professionals, and spiritual seekers.
Perhaps you have been reading the latest neuroscience that points to working in an attuned, mindful and body-centered way with clients, and you'd like to learn how to incorporate that into your practice. My Focusing workshops help practitioners like you to deepen your work in this way and nourish your personal life at the same time.
Focusing for Therapy & Healing, the subject of year one of my Focusing Training Program includes a series of four professional Focusing workshops designed for psychotherapists, healing professionals, and others who want to set a different course in their life; one that will open up new possibilities for growth in their professional practices, relationships, and personal wellbeing. For therapists who complete year one and want to learn how to use Focusing to heal trauma in a clinical setting, may continue on to year two – Focusing for Complex Trauma. Additionally I am a Certified Coordinator through the Focusing Institute and I offer a Focusing Certification program.