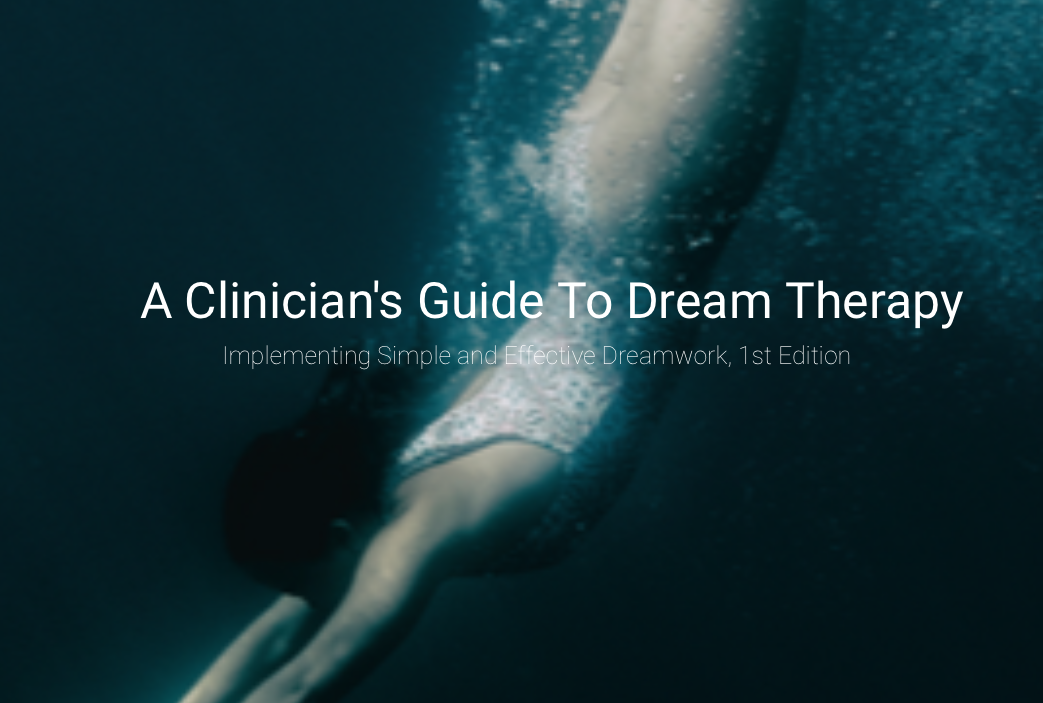 Dr. Ellis is a Focusing-Oriented Therapist and Trainer local to the Pacific Northwest. Her book presents an integrated approach to dreamwork grounded in the experiential principles of Focusing. Leslie worked with Dr. Eugene Gendlin while completing her dissertation on the subject of dreams. Dreamwork was a particular passion for Gendlin who continued to enjoy working with people on this topic into the last year of his life. One thing that makes Leslie's approach unique from other forms of dreamwork is its emphasis on allowing the dreamer's bodily felt sense to guide the interpretation and next steps. Her book is written in an accessible format that will be useful both to clinicians and anyone who is curious to explore more about their dreams.
Dr. Ellis's current projects are focused on the treatment of nightmares. "Nightmares are quite easily treatable" she says. She believes it's critical for those in the helping and healing professions to have an adequate understanding of nightmares and their treatment because they have been found to be significantly linked with suicide. You can find her e-course on the topic here or check out her 20 minute talk here.
To order her book, or sign up for her newsletter visit her website.