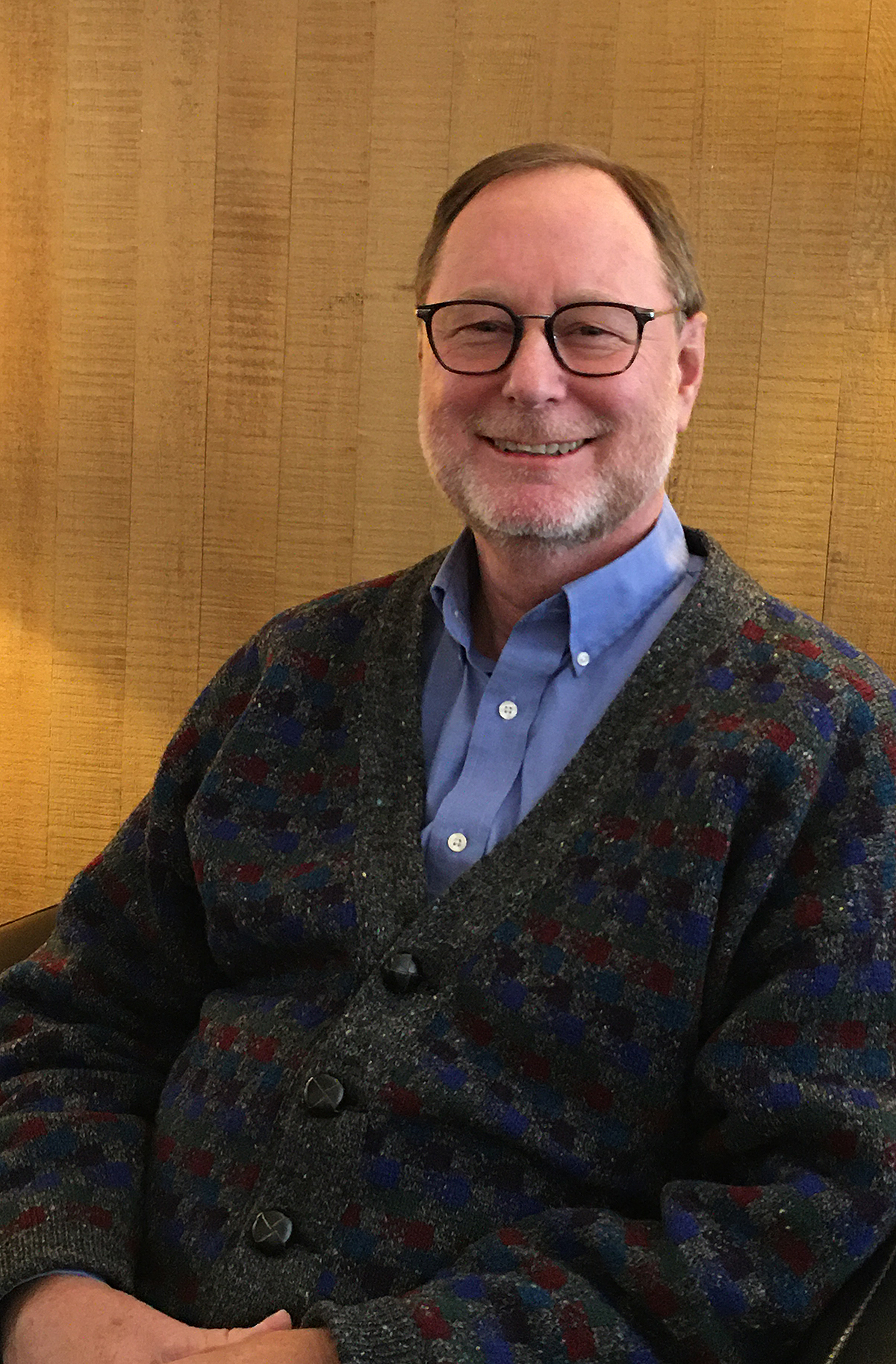 Focusing connects our inner and outer experiencing
In the midst of our daily busyness how do we find ourselves and touch what is in need of our attention? Where do we find life's teachings reflected back to us that help us sense our own rhythms, stuck places and flowing joy? Is there a practice that allows inner and outer experience to form one whole?
Outer: Let's start in the garden 
The spring shoots of new life were followed by summer's growth, bearing fruit, and now fall's harvest and decay. Next will come winter's rest and compositing. Many clients have said this is their favorite time of year, and who can argue with the run of sunshine we've had! For me, it is a time of turning inwards, contemplation, resting and enjoying dark mornings in silent meditation. Sometimes it seems I can even sense the food scraps composting in the garden and preparing to become new soil. Nature mirrors my inner environment.
Inner: Developing my Inner Relationship
I appreciate the seasons, the tides, loved ones and daily practices like walking, meditation and, of course, Focusing. Focusing is about directly connecting to my inner world and seeing what's up. It is first a way of being with my experience like meditation, and then takes a big leap forward with the development of the Inner Relationship. It is a practice of compassion, deep empathy and amazing, fresh experiencing that leads to small steps of transformation and renewal.
Would you like to explore Focusing? 
In the coming year, there will be many opportunities to see if Focusing is something you would like to learn. Change your life and the way you work with clients in 2020! I will begin a new business and website dedicated to education and training. These ventures will support the teaching of Focusing, Focusing-Oriented Therapy, and other practices for change. They will feature my training program, support a growing Focusing community and develop trainers to teach Focusing in their own unique ways. I hope to see you at one of our events and share the gifts of being connected to yourself and experiencing the essence of change that is Focusing.
It's my Birthday! A Year in Review
It is the end of my year and the beginning of a new one. I have been surrounded by so much outward energy with training Healing Professionals, co-teaching a program in Chile and presenting at an international conference in Mexico – all accomplished before spring! Then it was reconstructive surgery on my ankle. Wow, what a teacher pain is! How challenging it is to be patient, live with chronic pain, learn to walk again, and do all the right things for my healing, even when sometimes I just don't feel like it. Let's face it, change is not easy, but I have been adapting and trying new things, accepting limitations and relying on others for encouragement and support. It's all very meaningful experience.
Currently, I am training an AMAZING group of professionals who are on a two-year journey learning Focusing and working with Complex Trauma. They bring me joy each weekend we spend together. Further, I continue to meet deeply with myself through Focusing Partnership exchanges, trips to the beach and time with those I love. I feel warmly connected to myself, my community, and my environment. May Fall find you inwardly and outwardly connected to your emerging self, seeking the light of day and the joy of being you-with others too!