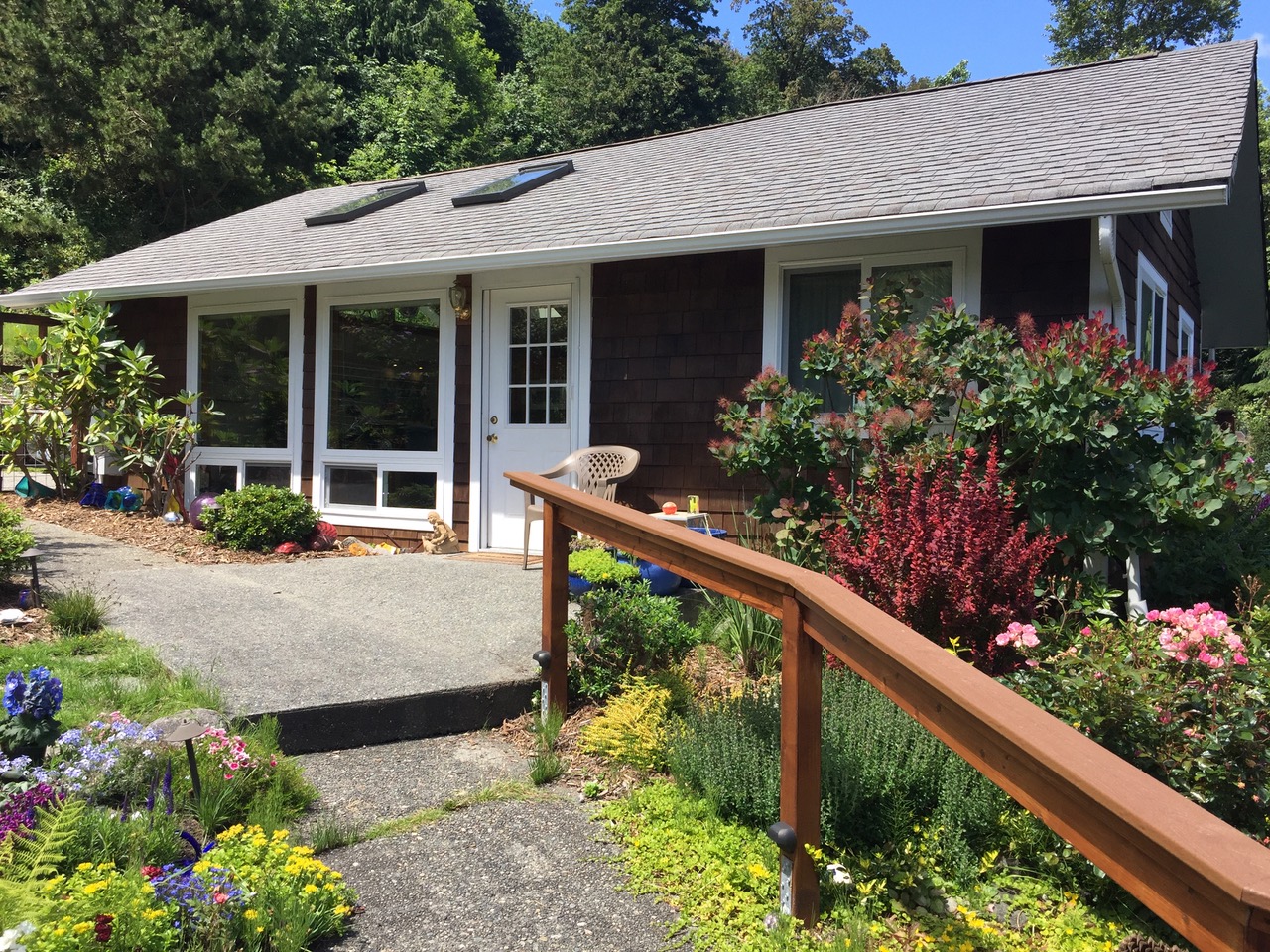 Celebrating community: A free pot luck Focusing event at my place on Vashon
Saturday July 27 from 10:00 to 4:00 on Vashon: 
Please join me at my place on lovely Vashon Island
I invite you to join with me, meet other Focusers, and learn more about our growing Focusing community. Open to long time Focusers as well as those who are just becoming interested.  Partners and friends are welcome.
Meet new Focusers and perhaps find a Focusing partner
Let us know what you are doing and hear from others
Time for sharing food and rounds of Focusing
Please send me an
email
if you plan on coming.