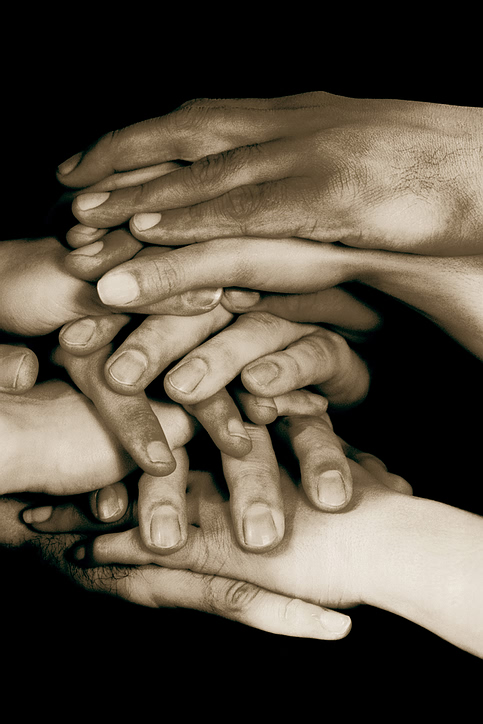 FOT Q&A:
What do Bessel van der Kolk, mythology, and spiritual perspectives on healing have in common? 
Focusing is about a kind of experiencing– one that is embodied, works with the implicit (bodily sensed emerging experience), and is relational. Neuroscience provides a map, but learning to navigate the complexities of trauma takes knowing the territory. The healing journey of working with trauma is an off-road experience. Maps help, but a feel for the territory and walking with others through their dark night of the soul requires experience and understanding outside of the reductionistic models that permeate our field.
My vision is one of a journey taken with a small group of people dedicated to our own unique unfolding, while we explore working with trauma and post traumatic growth together. We integrate neuroscience scholars like Bessel van der Kolk, with mythology (our own and others'), indigenous perspectives of land and healing, philosophy, spirituality, and of course Focusing-Oriented Therapy. All of which offer wisdom and support in the healing journey for both practitioner and patient. As we deepen our skills and understanding, we gain confidence in how to help clients release embodied trauma and chronic stress and we learn that attending to our own wounds reveals our own unique gifts. This work touches on the spiritual as it enables each person to trust their unique way forward.
Perhaps what is most special about my program is the people doing it! The process of going through this journey together as a small group of amazing people is not only educational but deeply meaningful and fun. As we explore our humanness, vulnerability, and growing edges, we come to see how relational healing really is. We learn to be Present and to use our Focusing skills to facilitate the body's filling-in of what was blocked by trauma and allow our gifts to come forward.